Join us for some great HOCKEY!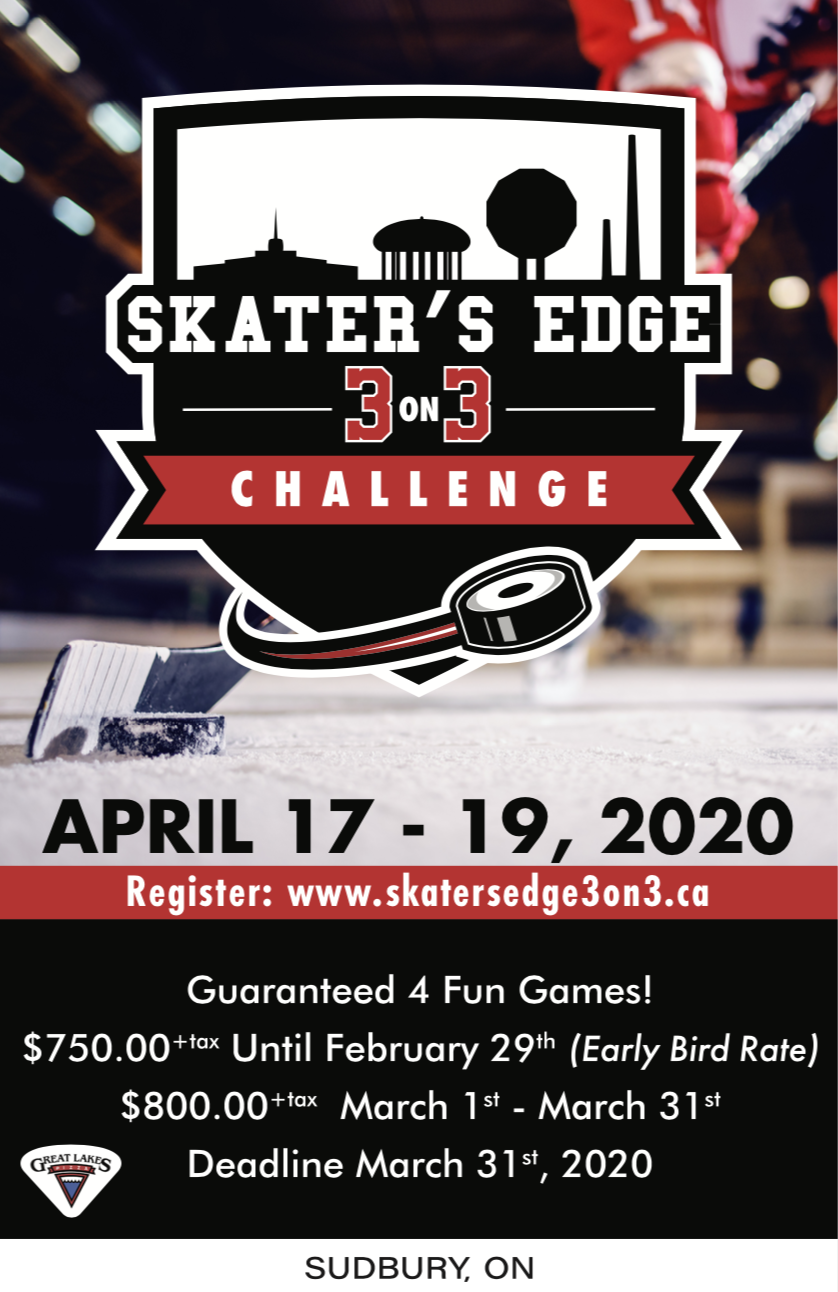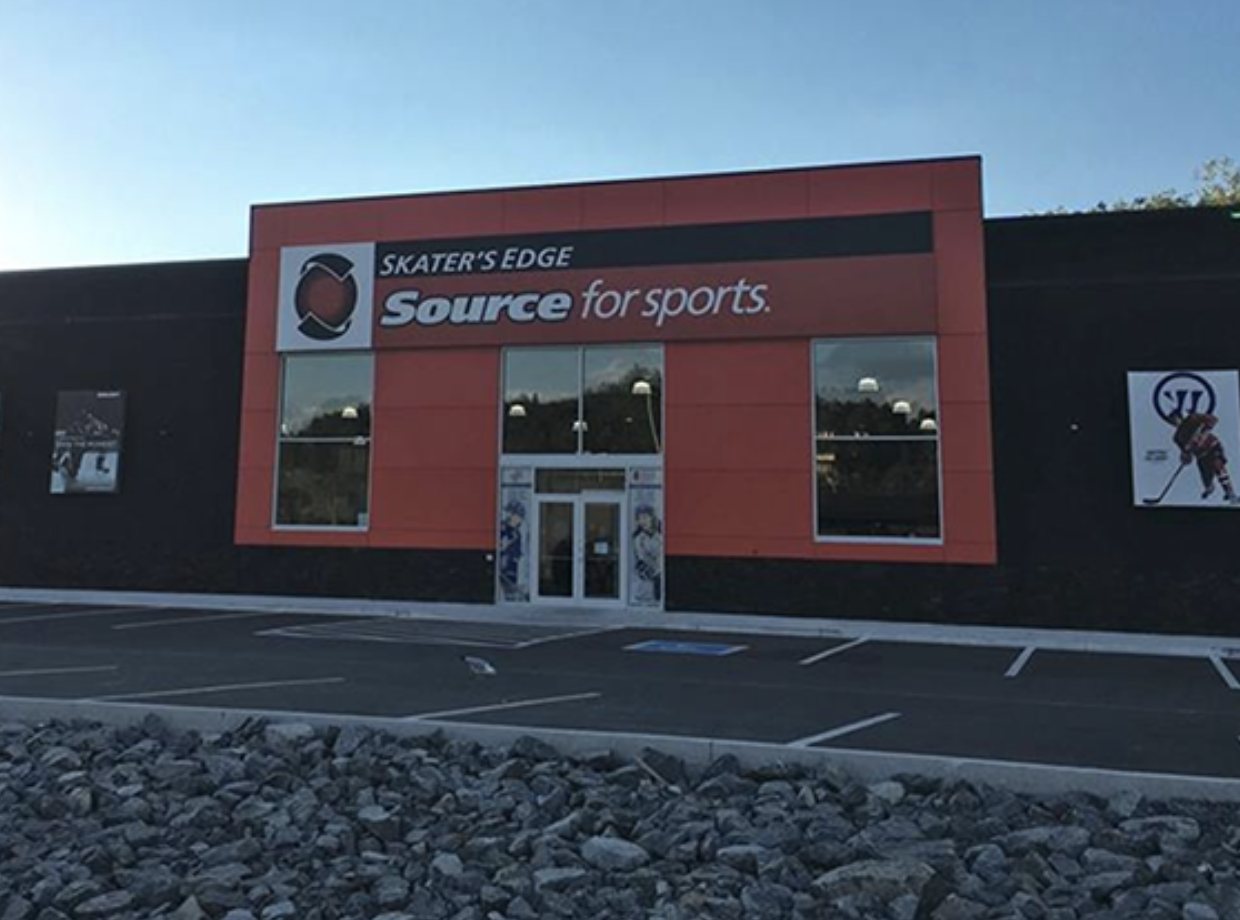 SKATER'S EDGE SUDBURY
1338 Kingsway Unit 1
Sudbury, ON
705-566-1422
info@skatersedgesudbury.com
Monday to Friday 9:00am - 8:00pm
Saturday 9:00am - 5:00pm
Sunday 10:00am - 4:00pm

Bienvenue Welcome Miigwech
The health and safety of our players, fans, officials and organizing committee is of outmost importance as we manage the effects on our skating community due to the COVID-19 pandemic.
Unfortunately, we must cancel this year's tournament.
Matt Zawierzeniec will be reaching out to each team within the next few days. If you'd like to contact Matt directly, he can be reached at 705-566-1422.
The SKATER'S EDGE SFS
3 on 3 CHALLENGE
HAS BEEN
CANCELLED
REGISTRATION
Deadline was
March 31st 2020
STAY SAFE!
Schedule
ROUND ROBIN
Novice Schedule
Atom Schedule
Peewee Schedule
B
antam Schedule
STANDINGS
PLAYOFFS